WU JII INDUSTRY CO., LTD.
Since the establishment in 1988, Wu Jii has become the number one tool steel distributor, both in sales revenue and quantity in Taiwan. Now, we have grown to 330 employees in 7 different factories around Taiwan. We have sold special steel from Buderus Edelstahl and voestalpine BÖHLER Edelstahl for over 20 years and have established long-term and trusting partnership with them.

OUR SERVICE
● Supply complete range of tool steels(plastic mold steel, cold work steel hot work steel, high speed steel, PM tool steel), round, square and flat
● Rough machining according to 2D/3D drawing graph
● Heat treatment
● Production of mould base
● Wide variety of EDM Block
● On-site technical advises on material selection, heat treatment and application
● Certified with ISO 9001:2015

Every piece of Wu Jii's stock has a barcode. With the information synchronized in the ERP system, our inventory management system can keep track of every block in-stock. Not only we can give our clients stock list whenever we need, but we can also trace all the blocks back to the mother blocks.
When needed, we can provide our client the certificate of quality and all the material information on the sold blocks. With all the information store in the ERP system, we can even give a thorough production history of the blocks.
Our in-house heat treatment centers strictly follow the heat treatment parameters recommended by the mill in order to allow our clients to fully exploit the mechanical properties of the materials. The heat treatment centers are equipped with the top-notch furnaces of B.M.I from France and Schmitz from Germany. With the highest pressure to 15 bar, our furnaces can do customized quenching and tempering treatment for steel ranged from cold work steel, hot work steel, plastic mold steel to high speed steel.
Main Product
Plastic Mold Steel, Cold Work Steel, Hot Work Steel, High Speed Steel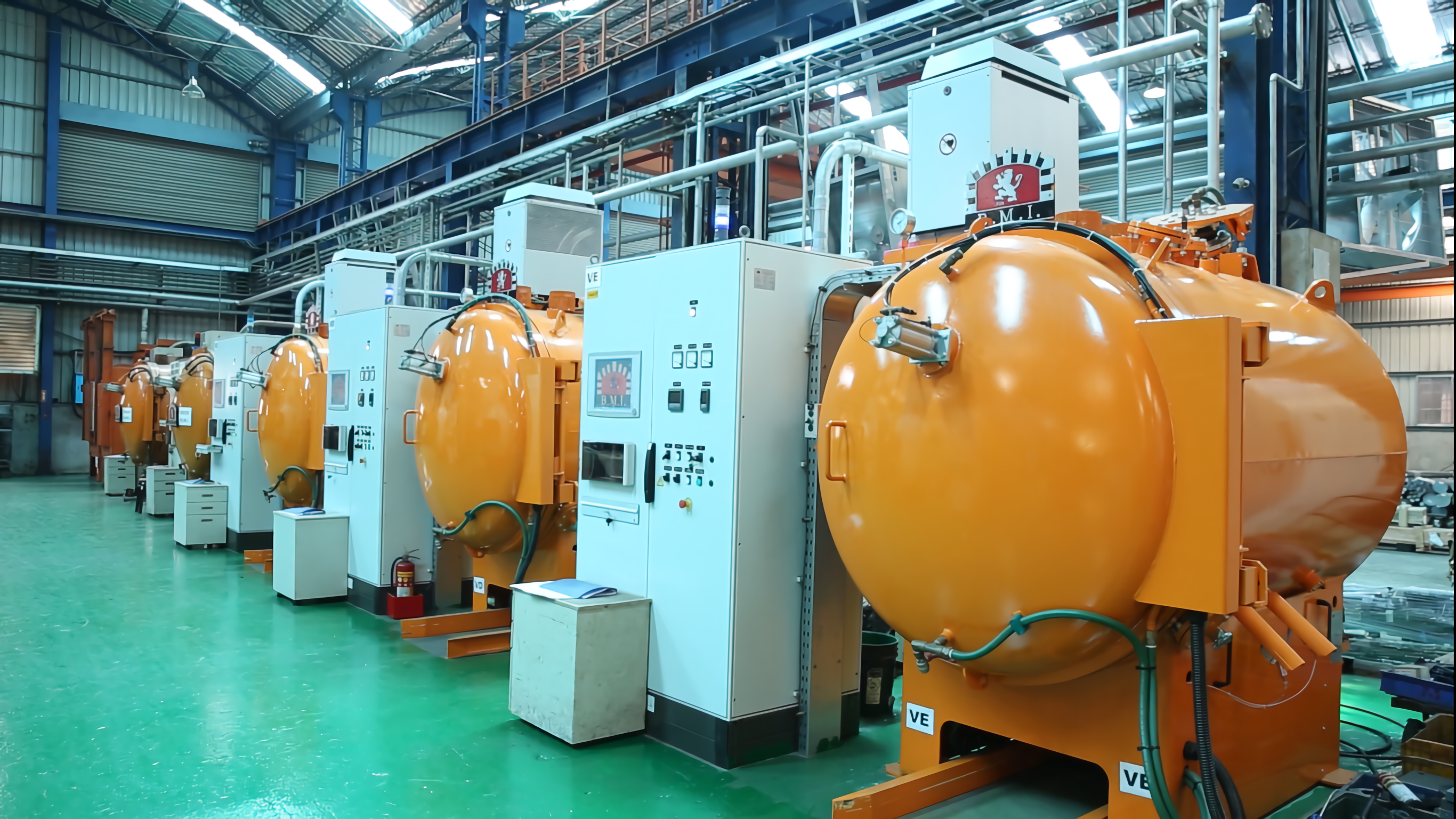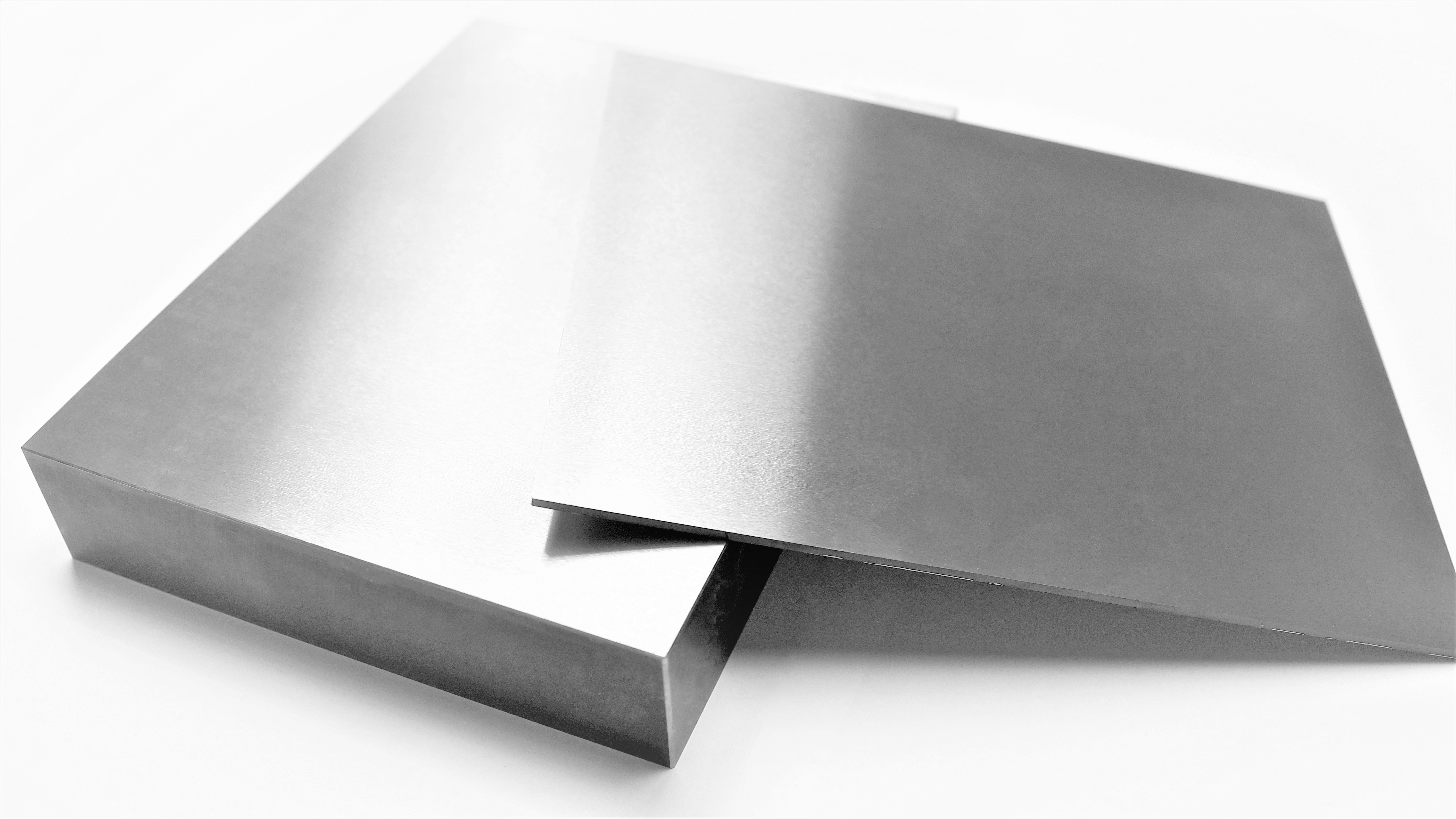 Contact
Address:40850 台中市南屯區工業區二十路1號
TEL:+886-4-23593561
E-mail:jeromcircle333@wujii.com.tw
Website:http://www.wujii.com.tw