YUAN LI INSTRUMENT CO., LTD.

YuanLi is still providing the most cutting-edge optical instruments and most professional service to clients from various industries such as semiconductor, printed circuit board manufacturing, aerospace industry, automotive, energy, precision machinery and automation, materials, chemicals, pharmaceuticals, healthcare, sports science and pollution prevention.

As for the field of life science research, OLYMPUS' biological microscopes have been being commonly used for pathological laboratories and education in domestic hospital and college systems since 1970. Along with more and more budgets and investments on biotechnological industries in Taiwan nowadays, YuanLi also introduced the most high-end optical instruments such as confocal laser scanning microscope to Academia Sinica, universities, hospitals and biotechnological companies, thereby establishing the most modern and professional research centers in cell, cancer, neuroscience, IVF/ICSI, pharmaceutical and other interdisciplinary programs.

As one of the most sophisticated instrument supplier in Taiwan, YuanLi has been well-known for its knowledge, experience, technologies and reliable service within the past 50 years. In the future, YuanLi will provide even more solutions to clients by developing emerging business related to AOI, microscopic imaging, NDI, data science, AI applications and other customization.
Main Product
Product 1 3D Measuring Laser Microscope:
Product 2 Cleanliness Inspector: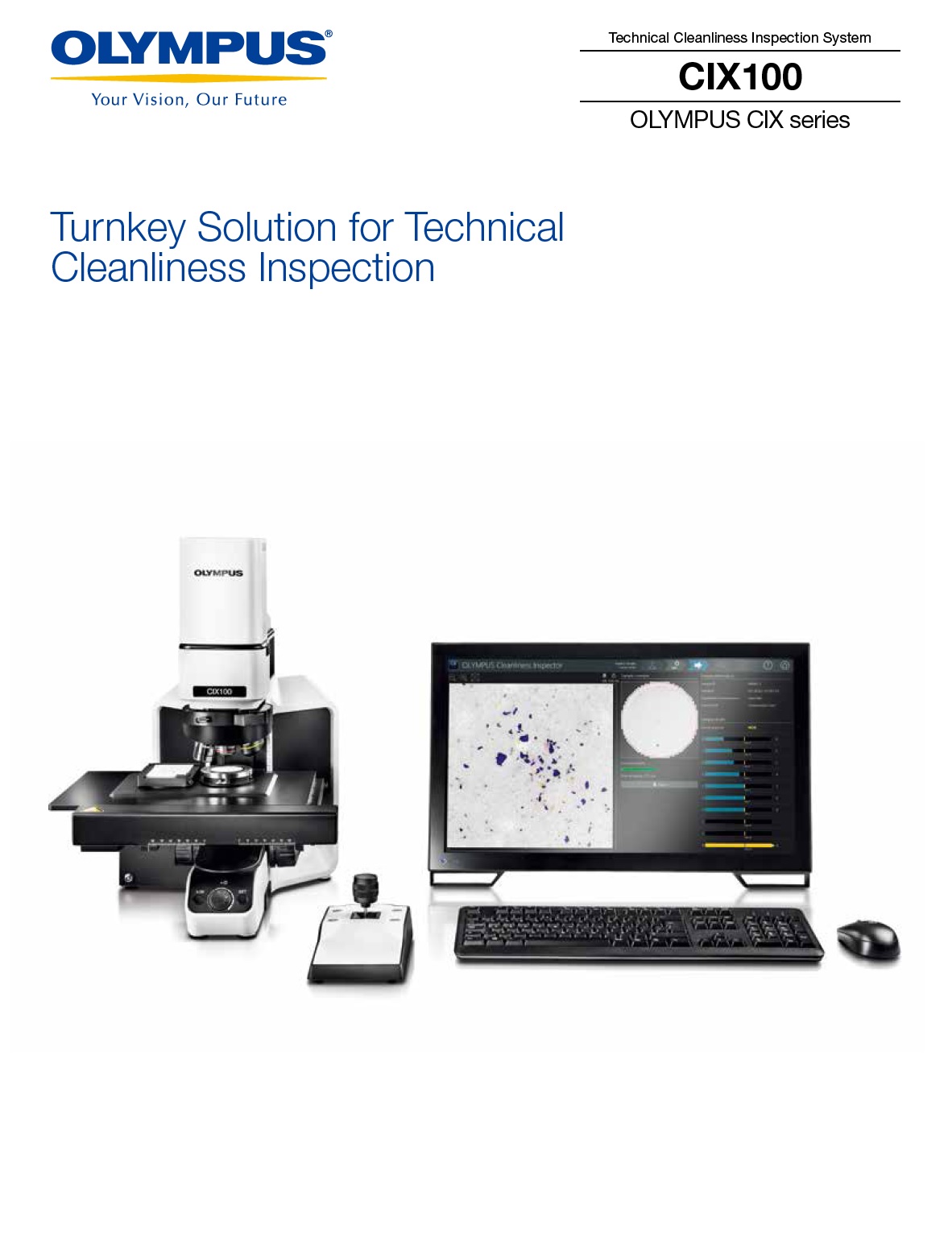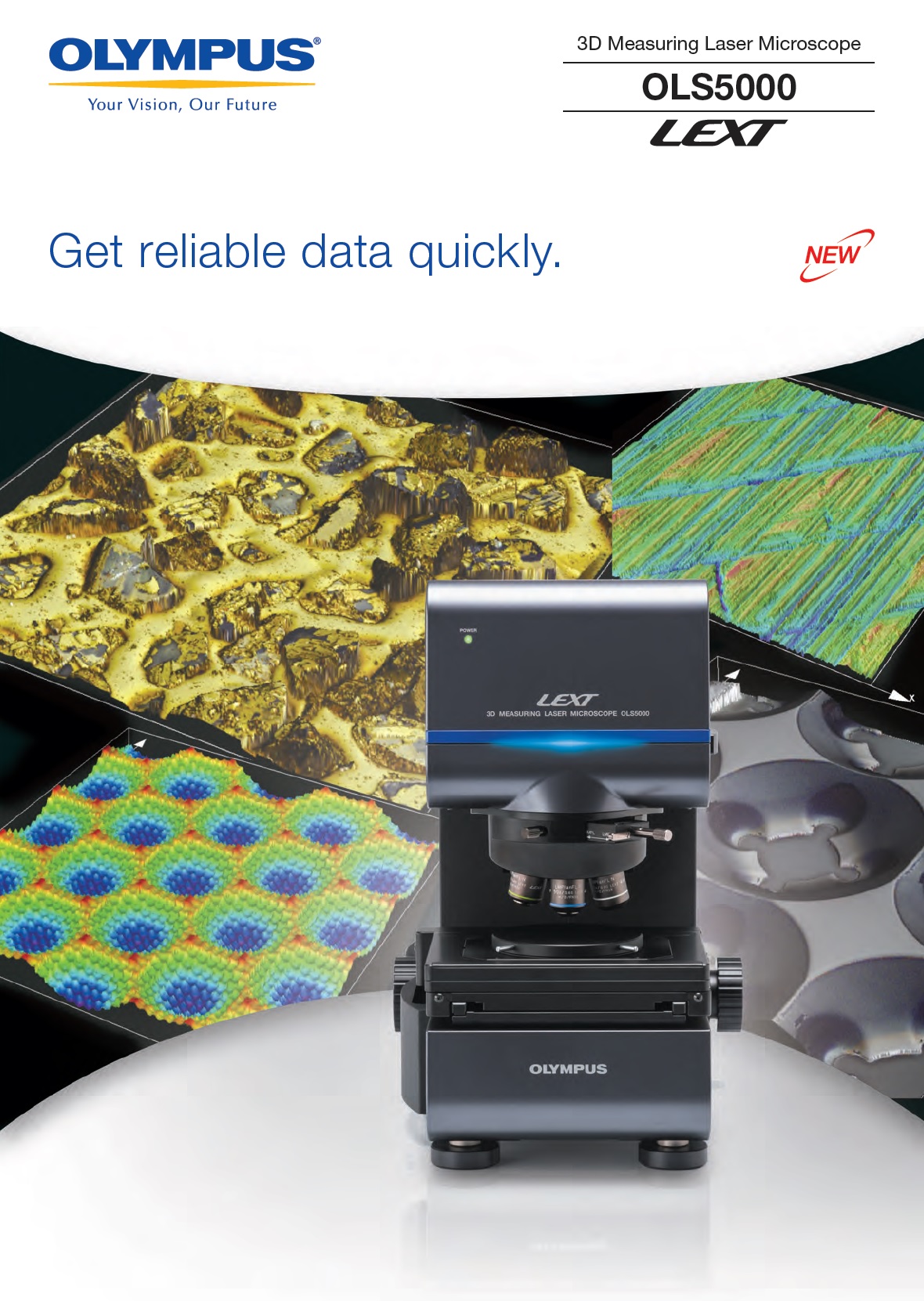 Contact
Address:台中市北屯區文心路三段447號23樓之1
TEL:+886-4-22933161
E-mail:Yd_fong@yuanli.tw
Website:http://www.yuanyu.tw/yuanli/