TAZIMAC Co., Ltd.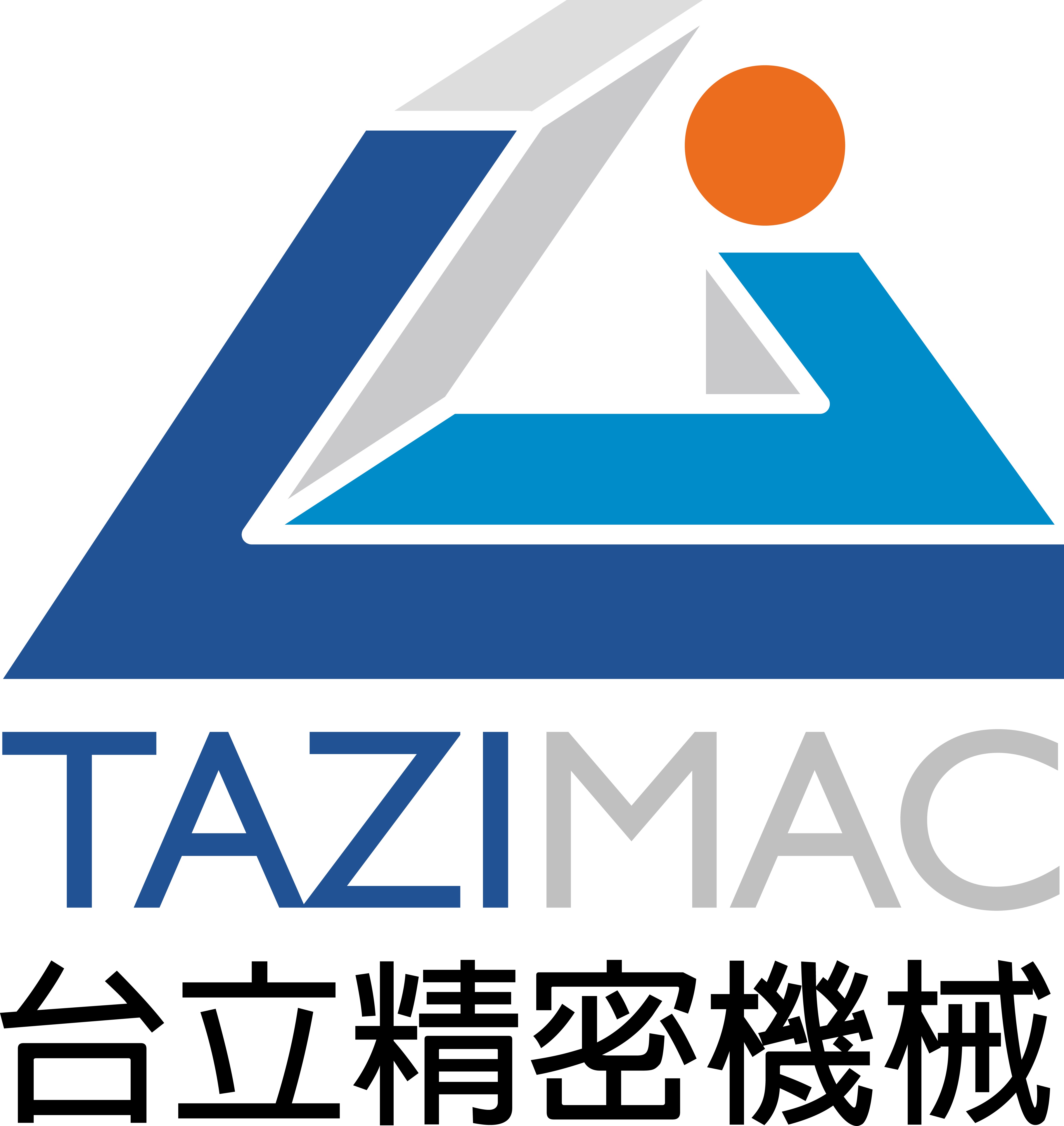 Tazimac Company main service items are zinc alloy die casting machines and accessories. Our company's precision on mechanical integration is extremely high as oil hydraulic system and electricity system is its forte. We can strengthen the features of an electrothermal system, We are the leader with the richest experience among all the brands at present.

Product
(1) Advance Zinc Alloy Hot Chamber Die Casting Machine
The advance design combines with esthetics and safety in zinc die casting machine. Collocation with Tazimac exclusively develop cloud analysis system. We create new vision of casting frontiers.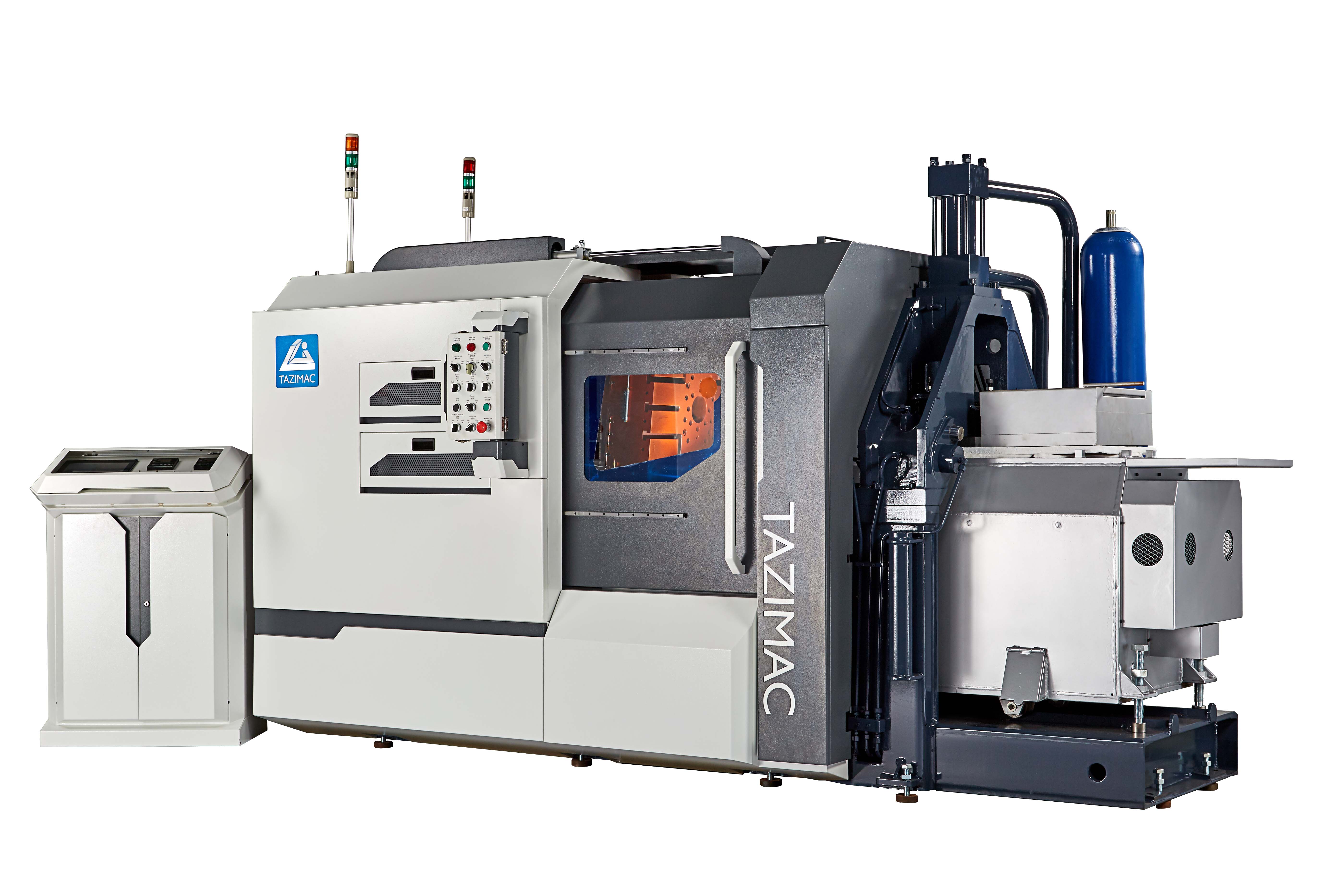 (2)Classical Zinc Alloy Hot Chamber Die Casting Machine
Most Cost and Performance high quality zinc die casting machine. We used quality outputs and a reputable integrity oil system with machine structure. We can achieved any thickness, thin or complicated structure of Zamak casting production.